#1 Festival in Northern Kentucky
St Cecilia's Labor Day Festival has been rated the #1 Festival for Northern Kentucky.
The winner for the 2015 Grand Raffle 2015 Corvette Stingray was Alex Geromes of Independence, KY!
After much contemplation... Alex... TOOK THE CASH!!! So, we are going to have a second chance Christmas Day 2015 drawing for the Corvette Stingray or $40,000 Cash.

Tickets will be limited to ONLY 800 tickets at $100 a piece. What a great gift a raffle ticket would be for Christmas this year!

Tickets are on sale up until Midnight, Christmas Eve 2015 (unless we are sold out)! They may be purchased by phone, right here on this website, or by mail. If you are purchasing by mail, please make your check payable to St. Cecilia and mail it to 5313 Madison Pike Independence, KY 41051. There is no limit to the number of tickets an individual can purchase (until we are sold out).

Regardless of the number of tickets sold, we will draw for the car or cash on the festival stage here at St. Cecilia's after the 11:00 a.m. Mass on Christmas Day, December 25, 2015! This should occur at approximately 12:00 noon.

Thank you to everyone who purchased a ticket for the Labor Day Raffle! Every dollar (net of advertising and state raffle tax fee) will go directly to St. Cecilia School! We sincerely appreciate your support of our school.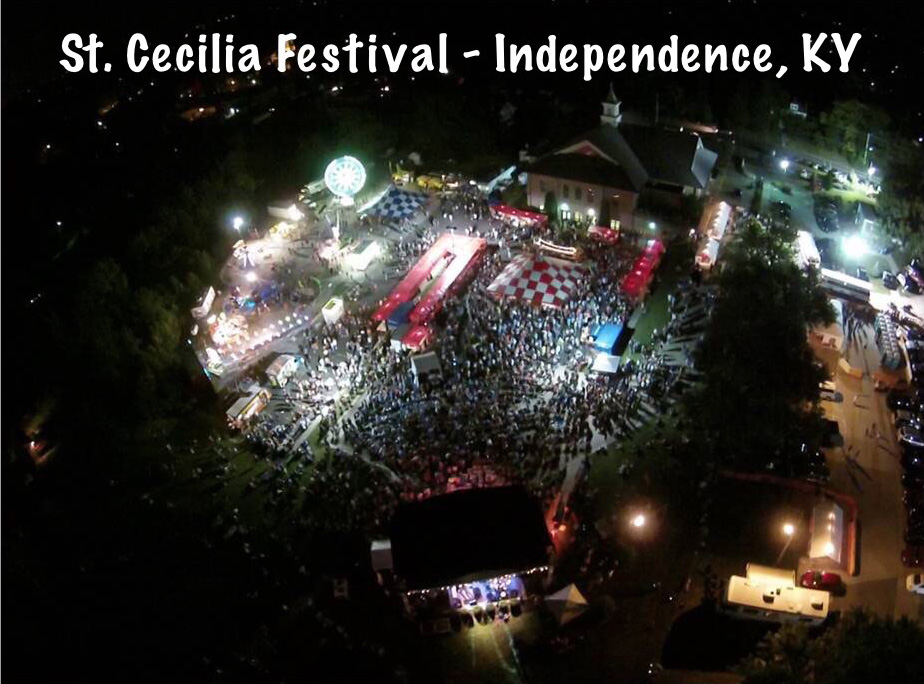 Thanks to our attendees, food vendors, and volunteers for another record breaking festival!
Also a special thanks to ClassX Radio 88.9 / 89.1 fm for support of Eddie Money show!
Volunteer Hall of Fame
St. Cecilia Church of Independence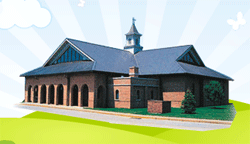 St. Cecilia Church
5313 Madison Pike
Independence, KY 41051
859.363.4311