#1 Festival in Northern Kentucky
St Cecilia's Labor Day Festival has been rated the #1 Festival for Northern Kentucky.
The winner for the 2015 Grand Raffle 2015 Corvette Stingray was Alex Geromes of Independence, KY!
After much contemplation...Alex... TOOK THE CASH!!! So, we are going to have a second chance Christmas Day 2015 drawing for the Corvette.
Early Bird Winners
1st - Connie Flowers
and Julie Stewart
2nd - Jon-Paul Kroger
3rd - Dennis Wenz
4th - Franklin Mardis
5th - Steven Downey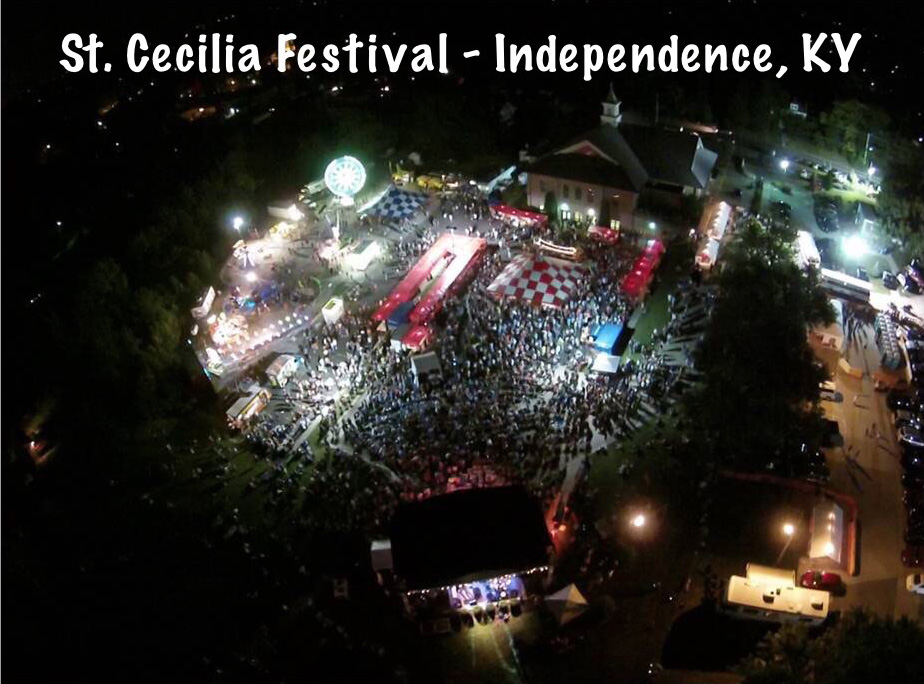 Thanks to our attendees, food vendors, and volunteers for another record breaking festival!
Also a special thanks to ClassX Radio 88.9 / 89.1 fm for support of Eddie Money show!
Volunteer Hall of Fame
St. Cecilia Church of Independence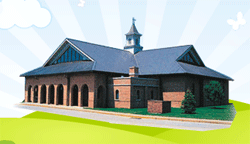 St. Cecilia Church
5313 Madison Pike
Independence, KY 41051
859.363.4311