#1 Festival in Northern Kentucky
St Cecilia's Labor Day Festival has been rated the #1 Festival for Northern Kentucky.
Congratulations to Michael Turney of Park Hills, KY for winning our Christmas raffle.
After much contemplation, Michael took the cash. A special thank you to everyone who took a chance on this raffle. We're happy to state that, once again, our raffle was a sell out. Your donation goes a long way in aiding our school to further it's ministry in educating our young people in solid values and truth. May you have a truly joyous Holy Season. God Bless you! Father Mario.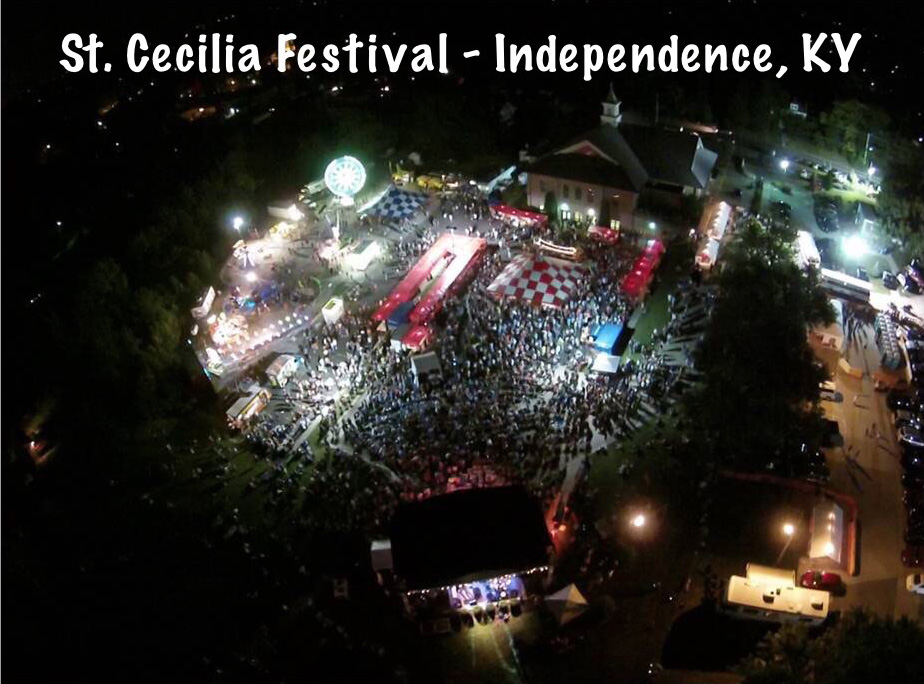 Thanks to our attendees, food vendors, and volunteers for another record breaking festival!
Also a special thanks to ClassX Radio 88.9 / 89.1 fm for support of Eddie Money show!
Volunteer Hall of Fame
St. Cecilia Church of Independence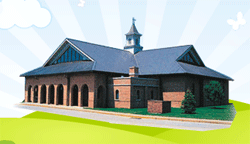 St. Cecilia Church
5313 Madison Pike
Independence, KY 41051
859.363.4311