#1 Festival in Northern Kentucky
St Cecilia's Labor Day Festival has been rated the #1 Festival for Northern Kentucky.
2021 Dodge Challenger SRT Hellcat Smoke Show!

Early Bird Winners……
6/11/22 – Jeff Nelson Cincinnati OH  Ticket #0788

7/16/22 Pam Morgan, Taylor Mill, Ky, ticket #1208
2022 St Cecilia's Labor Day Festival Line-up!
Saturday, September 3rd
6:00 p.m. to Midnight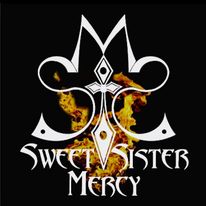 Sweet Sister Mercy opens for the ONE AND ONLY….38 Special!
After more than four decades together, 38 SPECIAL continues to define Southern Rock. They hold many Gold and Platinum album awards, and with sales in excess of 20 million, they are a legendary powerhouse.
We'll enjoy arena-rock pop smashes, like "Hold On Loosely," "Rockin' Into the Night," "Caught Up in You," and "Fantasy Girl," just to name a few!!!
Doesn't get much better than that!!
DON'T MISS THIS SHOW!
Sunday, September 4th
4:00 p.m. to Midnight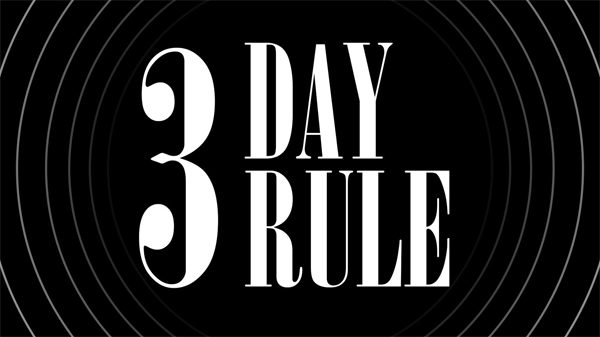 3 Day Rule opens for REO Survivor – A Tribute to REO Speedwagon & Survivor!

We'll hear all the best of these 2 legendary bands; Can't Fight This Feeling, Keep on Loving You, Take It On the Run, Eye of the Tiger, and Burning Heart and MANY, MANY more.
Wow! What AMAZING harmonies will be flowing at St. Cecilia this year!!
Monday, September 5th
1:00 p.m. to 10:00 p.m.
Labor Day is Family Day at St. Cecilia's!!!
We welcome back ONE OF THE BEST REGIONAL BANDS NAKED KARATE GIRLS!
Everyone remembers their AMAZING performance in 2021! They are the ULTIMATE PARTY band. They play a wide variety of hits that will get EVERYONE dancing! You'll hear a WIDE range from Bon Jovi and Tina Turner to Salt N Peppa and Bruno Mars! Naked Karate Girls has performed at all the top regional festivals such as Octoberfest Zinzinnati and Taste of Cincinnati!
Don't miss this show!
Say goodbye to summer and close out Labor Day Weekend at St. Cecilia's!
Past Grand Prize Raffle Winners
St. Cecilia Church of Independence
Want to learn more about St. Cecilia's of Independence?
Click here to visit the church website https://www.saintceciliaky.org/
St. Cecilia Church
5313 Madison Pike
Independence, KY 41051
859.363.4311